There might be even more risks in being left behind the wave of automation revolution.
As manufacturers and industrial facilities move deeper into the 21st century, companies are increasingly looking into automation and interconnection to improve efficiency while making products more flexible and adaptable to customers' demands.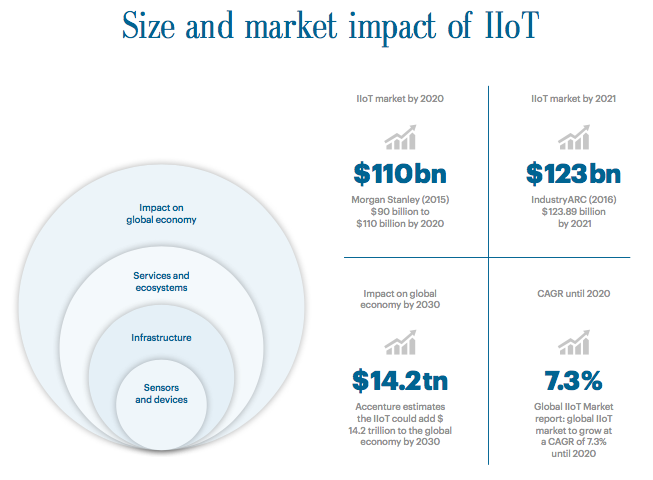 But some manufacturers and industrial producers remain on the fence regarding the benefits of what has been called the "Industry 4.0" paradigm, which includes increased automation, remote operation and the inclusion of the Industrial Internet of Things (IIoT) for devices and even remote facilities to communicate with each other, on concerns that valuable proprietary data could be compromised or that the cost of implementing sweeping changes on the factory floor could overshadow operational metrics.
Security concerns, regarding the role of humans in an increasingly automated environment, also play a part in entrepreneurs' worries about the technologies, despite the obvious benefits offered by having less bodies in hazardous terrain while measuring systems' performance in real time to adjust parameters to market demands.
But experts such as Peter Zornio, Chief Strategist Officer at Emerson Automation Solutions, are on the other side of the fence, luring in companies as they explain the benefits of these new technologies, citing the example of the oil and gas industry, where harsh environments become less of an inconvenience for more automated systems.
"Many oil and gas facilities, especially offshore platforms, are located in environments we call "4D" —dirty, distant, dull and dangerous. In these harsh areas, automation and remote management can increase efficiency, improve performance, and enhance profitability. But most importantly, they keep people out of harm's way," he wrote in an article published in Industry Week.
The misconceptions abound, especially about cost to benefit ratios and the actual need in the market for this kind of technology.
Mike Sheldon of Maple Systems wrote an article in Automation World about the subject, setting the main worries around ve areas: elevated costs, the absence of consensus around specific technologies, the actual benefits vs. the hype, the complexities of IIoT Human-Machine Interfaces (HMIs) and the perceived need of customers for IIoT-enabled products and services. But as the old adage says, "the early bird gets the worm."
"When OEMs (Original Equipment Manufacturers) adopt IIoT-ready technology, they can start marketing the machine to potential customers as being IIoT-ready," he says.
"Though customers might not be taking advantage of these features just yet, the functionality is there when they are ready."
Besides the worries, the estimates about the importance of the IIoT are hard to ignore. Compound annual growth rates (CAGR) for this technology have been set at around 7.3% toward 2020, according to research published by I-Scoop.
Still, the adoption seems lagging. Dan Miklovic, Research Fellow at LNS Research, wrote in an article published on Automation World that "only 40 percent of companies have actually started an IIoT project and only 24 percent more plan to do so within the next year. That leaves more than a third (36 percent) of the market with no IIoT projects or plans… Progress has been slow."