CEO of Anthem Inc. Gail Koziara explains how one of America's largest healthcare insurers grew explosively during the pandemic and the impact of athletic stardom on her leadership style. 
"Having participated in sports plays a lot into how I do leadership, business is very much a team market," reflects Gail Koziara Boudreau, CEO of healthcare provider Anthem, the world's third largest healthcare company by market cap. "You learn how to work problems out, improve your performance — that translates into running a business, making goals, making promises and delivering trust."
In 2017 Koziara Boudreaux assumed the helm of Anthem Inc., which thereby became the fourth largest company in the US with a woman CEO. Two of three companies ahead of Anthem in that list, CVS Health and Walgreens Boots Alliance are healthcare-related companies and 77% of all healthcare workers are women. But Koziara Boudreaux became a star at an early age in another field: sports.
For Koziara Boudreaux climbing the corporate ladder started many years ago, when she was just Gail Koziara, a little girl following her older brothers to the park.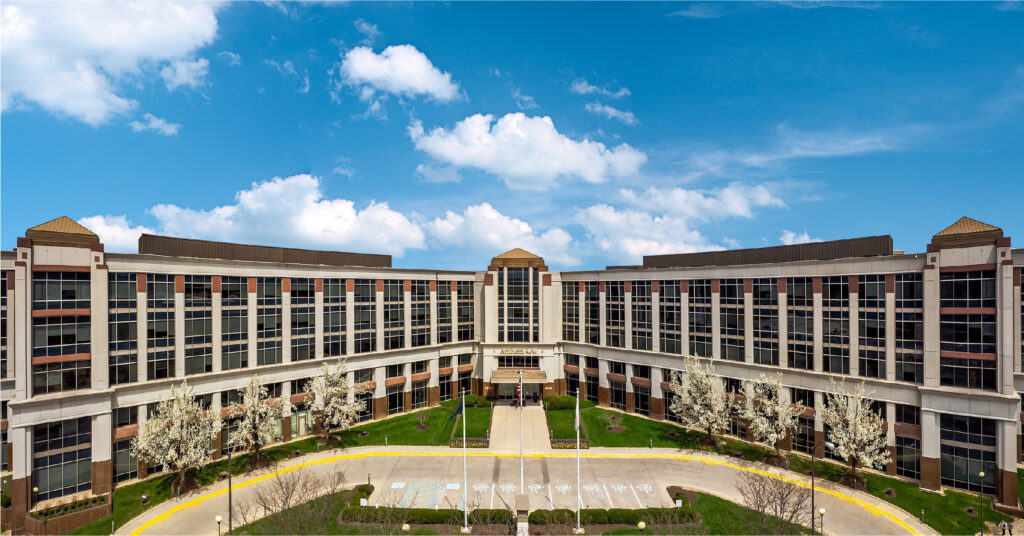 Healthcare CEO Background
"The beautiful thing about the playground is that it's all about the talent,'' Koziara Boudreaux told a NCAA interviewer. "You can either play and you are accepted, or you can't, and you get booted off.''
And she could play. So well, in fact, that she won three straight Ivy League Player of the Year awards for Dartmouth's women's basketball team as a 6-foot-2 center, leading the team to four consecutive Ivy League Championships.
"What I learned from that team is how important it is to get people into the right role, make sure they understand their role as it relates to the team and then support them so they complement their teammates," she said. "It's the same in business. Even if you have an incredibly talented individual, if they don't buy into the team concept and are not willing to play their role, then you have to swap them out. Everyone isn't a shooter."
Now as the seasoned healthcare CEO of one of the world's biggest company's it is pretty clear that she is a winner. Anthem's 4Q21 profits rose by 100% to $1.1 billion and revenue rose by 15% to approximately $37 billion.
"During 2021, our investments in enhancing the customer experience, delivering innovative, customized whole health solutions and deepening digital engagement helped to deliver strong growth across our health benefits businesses, all while rapidly scaling our diversified health services solutions," Koziara Boudreaux told investors recently. "We ended the year with 45.4 million members, up 2.4 million or 6% year-over-year, with approximately 3/4 of those gains coming from organic growth."
During Koziara's tenure of the health insurer the stock has gone from $162 per share to its $478 per share in March 2022, rising steadily during the COVID-19 pandemic.
Anthem's bread and butter is enrolling low-income people into private Medicaid plans via state contracts. The pandemic made these plans attractive to Americans worried about potential consequences to their health, boosting enrollment in Anthem's plans and driving the company's 2021 profits.
"Our 100% request for proposal (RFP) win rate included renewals of our statewide contracts in Tennessee and Indiana and a new statewide contract in Ohio, which will help further deepen our roots in that state given our leading market share positions in commercial and Medicare Advantage," noted Koziara Boudreaux to investor earlier in 2022. "Then as we begin serving Ohio in July, our pending acquisition of Paramount Advantage's Ohio Medicaid contract will amplify our Medicaid footprint.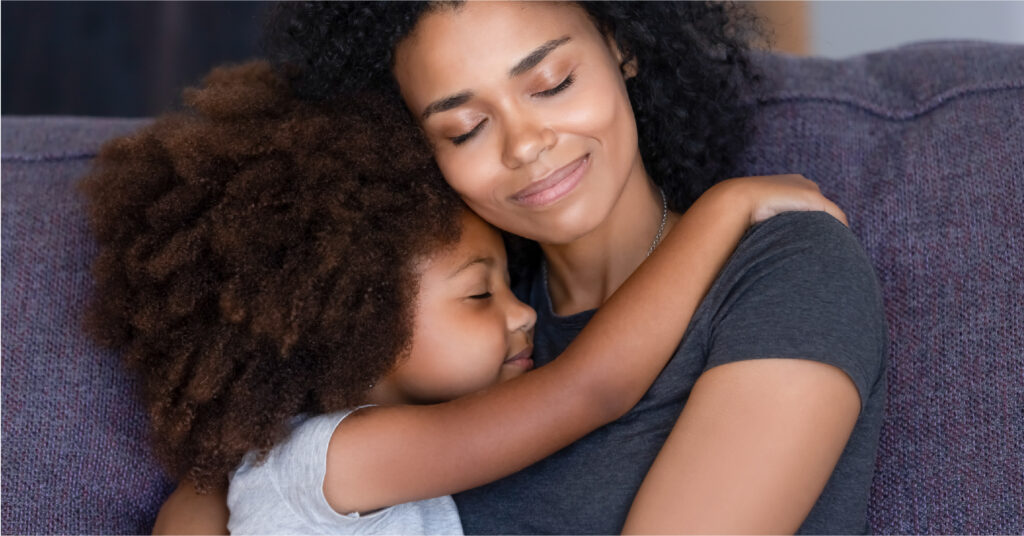 New York City is playing a major role in Anthem's 2022 expansion plans as contracts serving the retirees of New York City are renewed April 1st. The selection of Anthem to provide coverage has been controversial as the company is being sued by the US justice department for overcharging Medicare.
"By ignoring its duty to delete thousands of inaccurate diagnoses, Anthem unlawfully obtained and retained from CMS [Center for Medicare Services] millions of dollars in payments under the risk adjustment payment system for Medicare Part C," stated a press release from the Manhattan US Attorney's Office.
Nonetheless the company has retained the confidence of former New York Mayor Bill de Blasio and current mayor Eric Adams to insure 275,000 retired workers.
"The NYC Medicare Advantage Plus Plan unveiled last year — the product of many months of negotiations between the city and the Municipal Labor Committee, representing more than 100 unions — will continue to offer premium-free health coverage to retirees, along with new and enhanced benefits," Adams told the media.
In November 2021 Anthem announced its intention to acquire Integra, a New York managed long-term care plan, reinforcing the company's presence and capabilities in the greater New York City area. Though financial conditions were not disclosed Integra serves 40,000 Medicaid members in New York with long-term care needs and disabilities. The acquisition is expected to close by the end of the second quarter 2022.
"We also expect a substantial membership increase in group Medicare Advantage when our contracts serving the retirees of the City of New York begins on April 1st. This timing is consistent with the recent court ruling that upheld our contract and extended the open enrollment period for an additional three months," noted Kaziara Boudreaux.
But the company is not only looking to expand geographically. Innovation is playing an increasing role in the healthcare business, especially as digital services in general have been given a boost by the pandemic.
"During our peak onboarding period earlier this month, digital registrations rose 150%, and visits to Sydney Health grew 142%," Koziara Boudreaux noted in January. "Capabilities and investments in artificial intelligence, which power our personalization engine are helping optimize the customer experience and reduce low-value administrative tasks."
Potential savings through the use of AI are impressive. Anthem's healthcare CEO points to the fact that more than 1000 emergency rooms visits were avoided in December 2021 because adverse health events were predicted and addressed by the company's virtual care options.
"Our virtual primary care platform builds real-world learnings on commercial members' usage patterns and preferences to anticipate customer needs and offer customized experiences, and automating the on-boarding process delivers better experiences by saving time and improving the accuracy of critical data and the quality of virtual visits," explains Koziara Boudreaux.
But along with her success in healthcare business, Kaziara Boudreaux still has warm feeling for her athletic past. In 2018 she was awarded the Billie Jean King Leadership Award for significant contributions to the development and advancement of women's sports, following up on the previous year's winner Condoleezza Rice.
"I look at my sports career and see it as a foundational set of experiences that really guided my thinking, actions and behaviors," Boudreaux reminisced on her athletic past to NCAA. "It's something that is so embedded in me that it's hard for me to think about leading in a different way than what I learned from playing sports my whole life."
She has not forgotten her debt to sports. Kaziara Boudreaux and her family donated $2 million to endow the Dartmouth women's basketball teams head coaching position.
"I've hired a lot of athletes, and what I love about them is that they are willing to take risks, take on challenges, and the good ones understand their role," Koziara Boudreaux told NCAA. "The best skill they bring right out of school is the ability to follow, to take guidance, to learn new things and to be part of a bigger project or team."