Procter & Gamble has set an ambitious goal in its efforts to reduce its plastic use. The company is working to achieve greater circularity of packaging and is listening to customers' growing concerns about pollution.

With plastic waste becoming a key driver of pollution across the world, it is a growing problem for both companies and governments. During the recent 2022 UN climate summit (COP27) held in Egypt, global agencies urged action to reduce its use. Experts warned that approximately 75% of all plastic produced eventually becomes waste, a problem compounded by the fact that plastics are petroleum-based and often illegally burned for disposal.
Key solutions discussed at COP27 include international cooperation and partnerships between countries and UN agencies, increased law enforcement to tackle illegal plastic waste and the development of alternative, more eco-friendly materials.
On the private side, this problem is particularly challenging for consumer product companies. Procter & Gamble is moving forward with its environmental and plastic reduction goals. The iconic American corporation is on track to fulfill the commitments included in its Ambition 2030 Report, whose goal is "to make a positive impact on the environment while creating value for the company's consumers."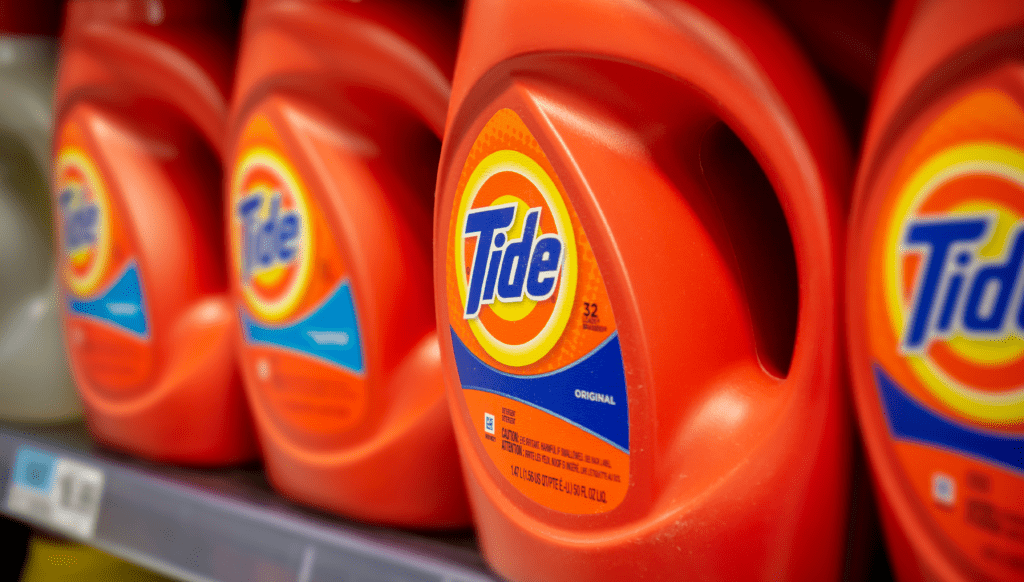 The challenge is huge considering that less than 10% of all the plastic ever made has been recycled, largely because it is too costly to collect and sort. This situation looks even worse considering that, according to Reuters, plastic production is projected to double within 20 years.
Amid this problem, P&G is moving forward to achieve its sustainable goals, but also to add value to the usage experience of all their products.
"Value is found at the intersection of price, product performance and usage experience. It's not just price. Price is an important component, but those other components are equally important," said President and CEO, Jon Moeller, at the company's Q1 2023 earnings call. "We continue to invest heavily in performance and in the usage experience and are hopeful that we can maintain a value proposition for most consumers."
In its Ambition 2030 Report, P&G commits to ensuring that 100% of its consumer packaging will be recyclable or reusable by 2030, thus transforming an integral part of its production. Besides product protection and consumer safety, packaging is a key element of functionality and communication with consumers.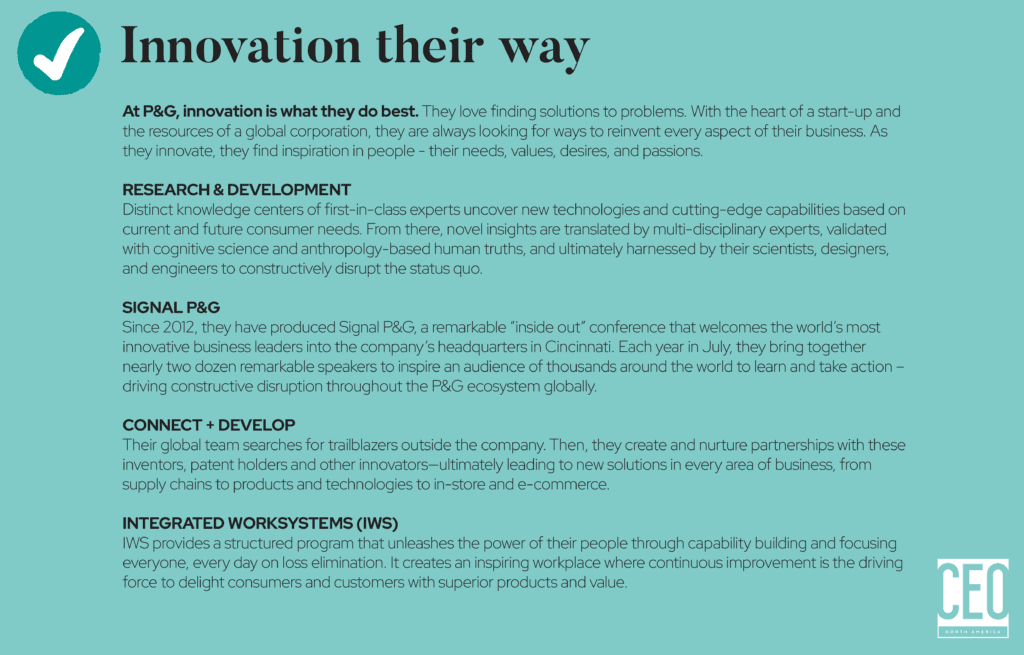 "As we work to ensure our packaging delivers against key performance criteria, we also seek to drive greater circularity of our packaging at end of life and are working towards 100% recyclable or reusable packaging," the Cincinnati-based company notes in the report.
The 100% goal goes beyond the company's ESG agenda and also aligns with consumers' values. New global research conducted by P&G Beauty in Europe reveals that 75% of consumers would like to buy more beauty products with packaging made from recycled material, with 65% of consumers already choosing plastic-free packaging.
A multi-disciplinary challenge
According to the company, achieving greater circularity of plastic packaging will require collaboration between multiple stakeholders including industry, governments, civil society, and academics.
The conglomerate is currently exploring new ways of reusing materials as it also works to improve the recyclability of flexible films, a key material in consumer packaging. "We are also advancing efforts on reusable packaging. Examples include LOOP, Refillable Hair Care Bottles, and Olay Whips Refill," the company states.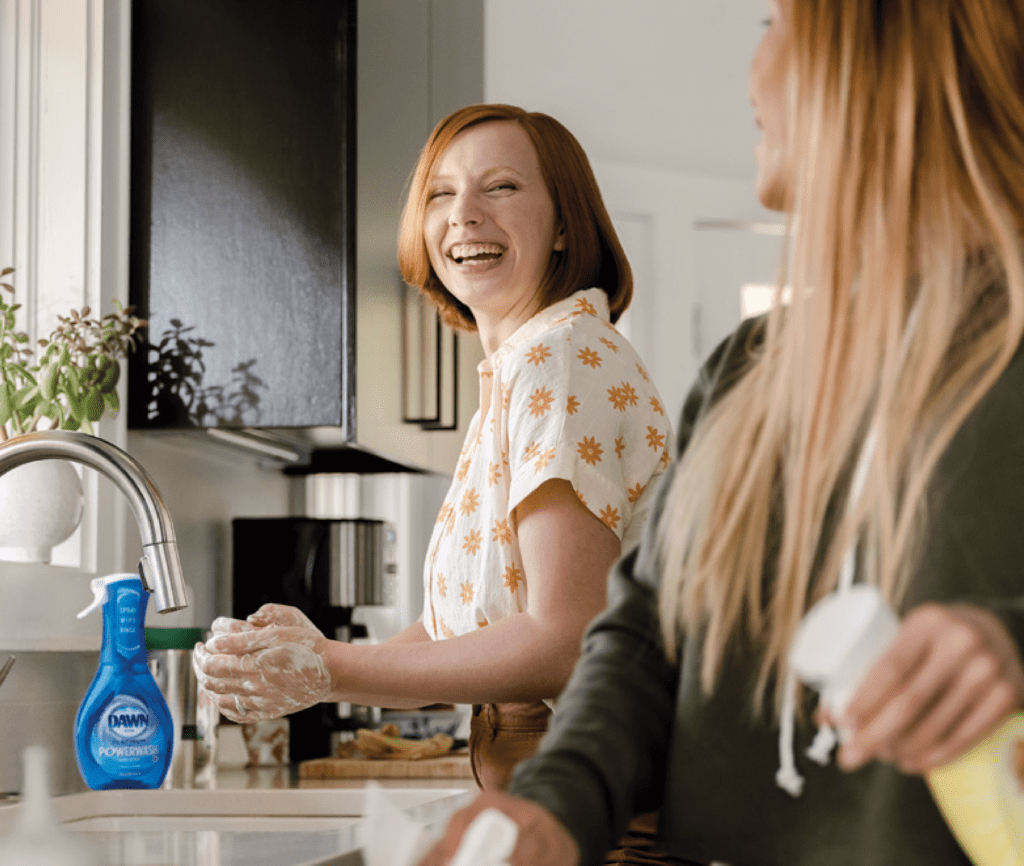 Working towards its goal of a 50% reduction in oil-based plastic in consumer packaging, P&G is continuing to use lightweight packaging and to increase the use of recycled content, as well as promoting the use of more efficient product forms and plastic alternatives.
"For P&G, plastic packaging can deliver meaningful benefits in terms of material reductions, product protection, and reductions in greenhouse gas emissions from transportation," the report states.
The company, which owns dozens of widely known personal and household hygiene brands, is aware that their corporate goals are aligned with those discussed at COP27.
At the UN Summit, Miho Shirotori, UNCTAD's Officer-in-Charge at the Division on International Trade and Commodities, emphasized that the world should embrace reusable, biodegradable and compostable plastic substitutes. "Trade policy can support a transition to plastic alternatives by adjusting tariff and non-tariff measures. The future is not plastic. The future is plastic substitutes, and trade can help in the transition," Shirotori said. Challenging as it sounds, this transition to a plastic-free future seems inevitable. The task goes beyond governments and companies, since consumers are increasingly putting ethics and awareness at the forefront of their decisions when deciding which brands to buy. Of course, the quality of the product also matters, but the impact on the environment is more important than ever. This is another reason for P&G to strengthen its efforts to achieve its 2030 goal.