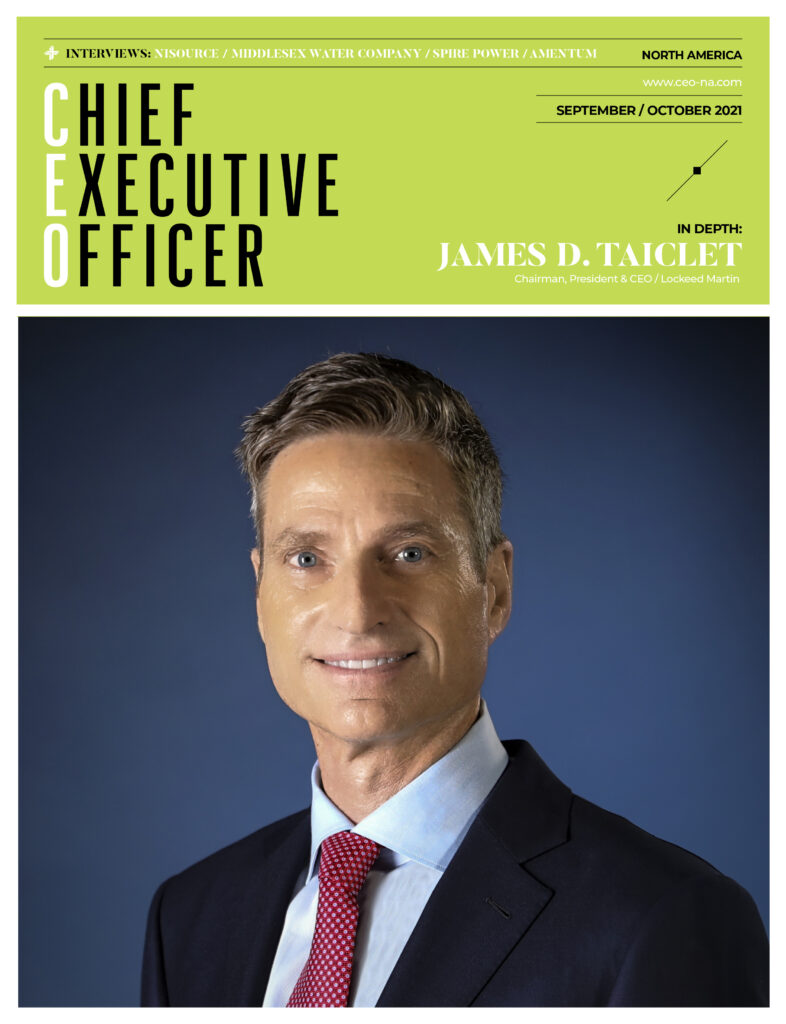 As we continue to leave behind the worst of the pandemic, it is vitally important that business leaders, investors, and everyday citizens alike reflect on the lessons learned and our priorities for the future.
Nowhere is this more apparent than in the energy and utility industries where substantial change was already taking hold before the pandemic and will continue apace in the coming years. Among our exclusive executive interviews in this issue, John Vollmer of Amentum, Joe Hamrock of NiSource, Dennis Doll of The Middlesex Water Company, and Justin Smith of Spire Power reflect on these changes and explain how they can confront them head on while still ensuring growth and investor returns.
Enjoy our latest issue! ​