The Battle isn't lost yet
CEO North America / December 2022 – January 2023
As governments fight to stabilize their economies and re-gain energy security, the question has been whether climate policy will take a back seat. But the Biden Administration's Inflation Reduction Act and the E.U. Fit for 55 have made a statement – the battle against climate change isn't lost yet.
As the drive to produce oil and gas resources increased following the Russian invasion of Ukraine – and subsequent energy sanctions imposed on Russia – environmentalists worried about the impact of energy scarcity on global climate change targets. However, in the face of rising inflation, potential recessions, and general economic uncertainty, several world leaders have made their climate ambitions clear.
Despite the ongoing threat of rising consumer costs and energy shortages, several countries around the world are striving to find a balance between achieving greater stability and meeting climate goals in line with a more sustainable future. In this issue, we explore some of the ways in which inflation and economic uncertainty have affected workers and consumers. In addition, we present some of the success stories of climate policy and the general shift to better ESG practices as we see greater optimism coming out of COP27 in Egypt.
The Editors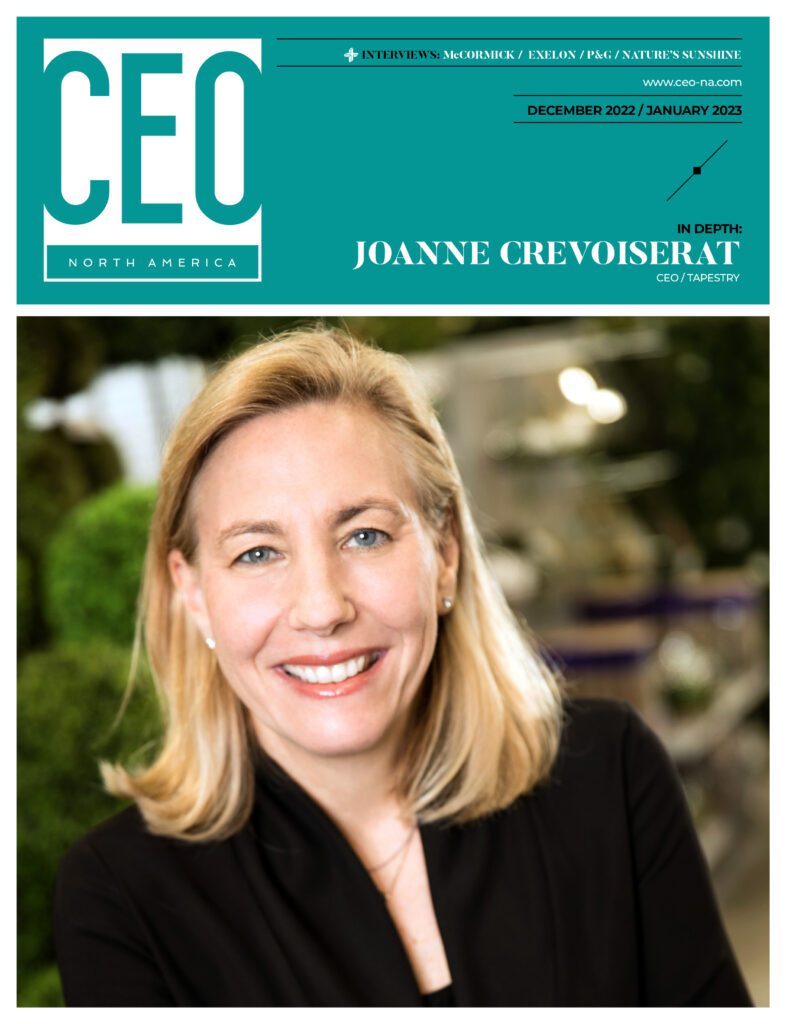 In Depth Interviews with…
Calvin Butler, President & COO, Exelon Corporation – Page 52
Terrence Moorehead, CEO, Nature's Sunshine – Page 62
Lawrence E. Kurzius, Chairman & CEO McCormick & Company – Page 68
Jon R. Moeller, President & CEO, Procter & Gamble – Page 74
Joanne Crevoiserat, CEO, Tapestry Inc. – Page 80
You can also read our previous Issues of CEO North America.
Why Tech Companies Are Moving to Texas and Florida
Elon Musk Inventions: Top 10 developments Positively Impacting Society